ELEVATE
Elevate is the first full-service maintenance and document management solution for aircraft owners and operators. It's all in a safe, secure, cloud-based system available online 24X7. Elevate indexes every document and provides you with a searchable database of records, and a dashboard to forecast and make operational decisions in real time.
We know the need.
There is a staggering amount of collected data on each and every aircraft. We built Elevate based on what we know owners and operators need.
We know that your data MUST match the records and be easy to find. As a system, Elevate is flexible so it can be adjusted to match individual needs. And the information is always presentable and intuitive.
Just what you want to see.
As soon as you open Elevate, all your favorite dashboards are right there on the home page to provide you a visual snapshot of your operation. You can even choose and combine components however you want.
From quick searching, inventory, work flow and document library, your staff will have the information they need from any device.
Anyway you can say it.
The data is in your records. With Elevate you can even edit OCR results and populate metadata templates for each record type. It's a game changer!
Elevate even translates scans for you in over 100 languages. Just scan your document and Elevate will do the rest.
compass aviation group
Setting the new standard of excellence.
Behind the award-winning Elevate platform is the Compass Aviation Group; a first-in-class global aviation firm created on the foundation that the industry must have viable, affordable and practical solutions. We continue to create partnerships and develop long-term relationships with our clients by providing those solutions with professionalism, expertise and commitment.
Our associates are leaders within the aviation industry. Compass Aviation Group's teams of highly qualified associates bring with them over a century of combined expertise that spans all aspects of the industry. This diverse background is a benefit to our customers. The knowledge and experiences of our associates give credit to the services we offer.
OUR PURPOSE.
We have developed the solutions and tools needed to correct inefficiences and improve business intelligence in the field and customize them to meet the specific needs of our clients.
Service first.
Compass Aviation Group offers a comprehensive list of services for government, commercial aircraft operators, financial institutions, insurance companies and leasing companies worldwide. Whether your company is requiring repair station services, technical services, management services, audits or inspections, Compass Aviation Group has a solution.
Offering such powerful list of capabilities gives us the flexibility to tailor services for our clients. The other thing you should know is that we are here with our clients from start to finish.
When you need someone to follow up. When you are still dealing with an aircraft 2 months after a service call, we can still follow up and provide support. Our follow up is built in to our service.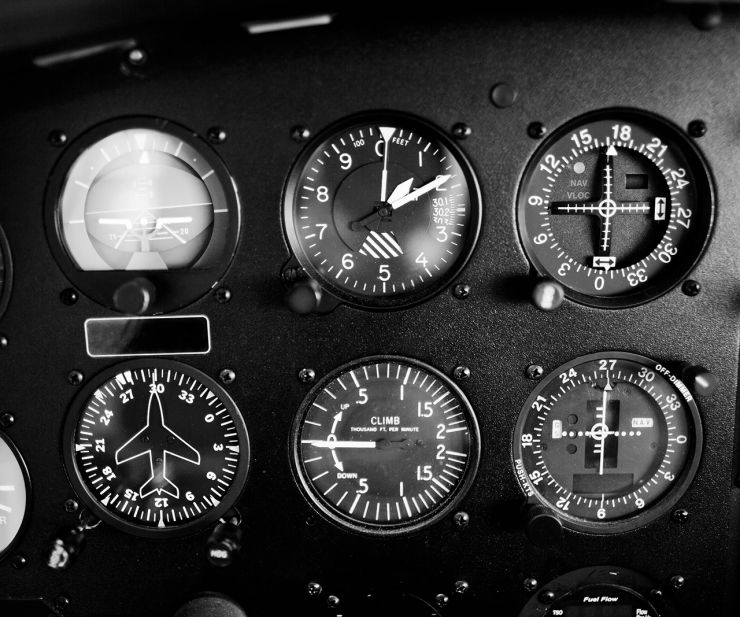 Why Elevate?
Functionality Tailored To Meet Your Needs On A Diverse Interactive PLatform.
Organization
Docs are now at your fingertips, instead of endless warehouses. We understand the importance and value of your docs. That is why we are with you every step of the way.
Performance
Our interactive deck allows you to search, find, and calculate information for reports, maintenance, etc. Experience the freedom and possibilities of Elevate.
Value
All aircraft documentation is VITAL. Our software uses at-a-glance feature to help you locate valuable documents quickly and efficiently.