Data Room
includes ALL data
searchable
information is embedded and searchable in each record
cloud based
allows a secure remote access, from where ever you might be
Central Interface
that provides all reporting, records viewing, & dashboarding
integrated system
All company records can be integrated, including finance, legal, HR and more
4.5 Hours to Find
One Document*
8+ Work Days to
Find 15 Docs
67 Hours = $1,608
In Salary**
Number of Docs You
Search Each Month
*A recent study of a marketing and insurance organization, AmeriLife found that 4.5 hours is the average time spent locating a single document.
**Cost is estimated at an average administrative salary of $50K.
A smarter platform
We developed the platform to help you work smarter not harder. Here's just the start of what Elevate provides.
REPORTS / DOCUMENTS
FINANCE
DASHBOARD
TRANSLATION
MAINTENANCE
your DATA. YOUR WAY.
| | |
| --- | --- |
| | Quick assess to all your favorite dashboards from your home page |
| | Provides a visual snapshot of your operation |
| | Unmatched flexibility allows you to choose & combine components |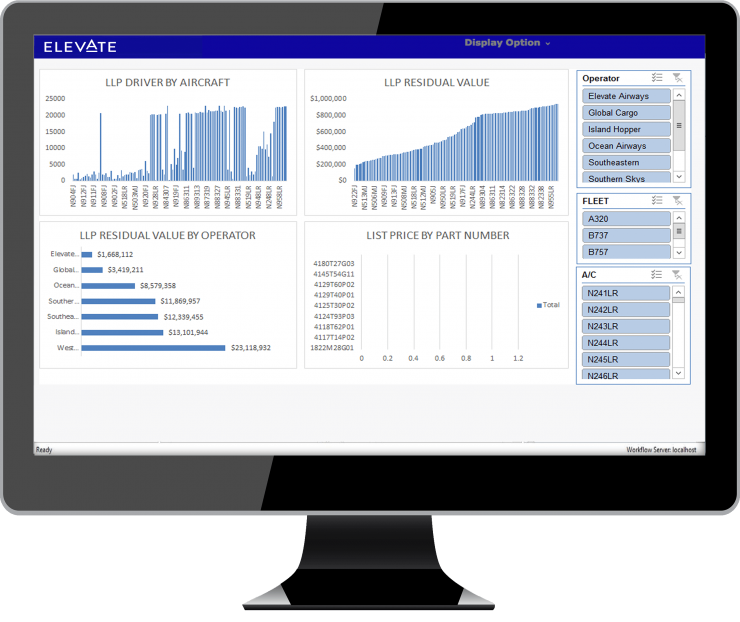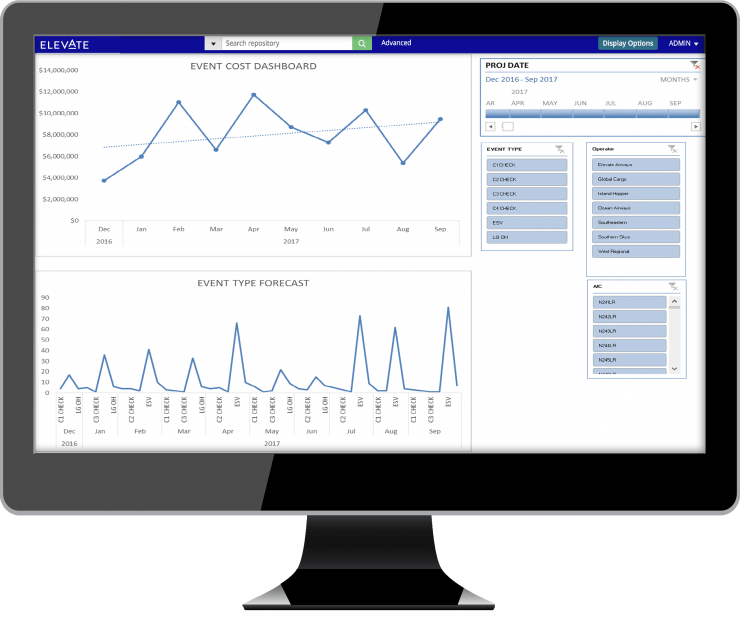 Event Costs & Forecasting
Interactive dashboard allows a quick view of reports in an easily digestible format, keeping you ahead of the game.